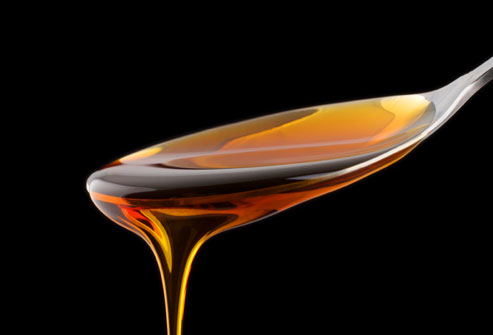 It's that time of the year as the weather warms and the bees start buzzing happily in the countryside.  Today, as we had our daily dose of delicious health-enhancing raw honey, at DrBeekeeper we asked the question – how many bees does it take to produce a teaspoon of honey? Any guesses?
Incredibly, on average a worker bee will produce 1/12th of a teaspoon of honey in their lifetime.  So it takes 12 worker bees to produce a single teaspoon of honey!  Taking that further, to produce 0.5lb (227g) of DrBeekeeper honey it takes about 30,000 bees travelling 27,500 miles and visiting more than a million flowers to gather the nectar required.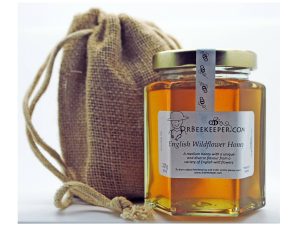 We can't wait to see the bees this weekend as the weather warms above 12C so it's warm enough to open the hive and check their all OK.  Bees truly are the most incredible, special little miracle workers who sweeten our day!