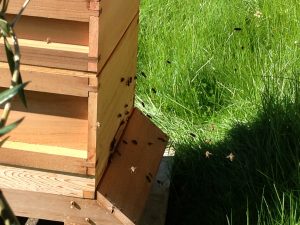 The Start
Working as a doctor I see the importance of high quality food and the health benefits of being connected to nature every day.  I stumbled across beekeeping in my local library and became excited by the prospect of keeping my own bees – before I knew it I was managing my own hive!  The first year of beekeeping was challenging but extremely fun – I met so many interesting people – and I couldn't believe how amazing the honey my bees produced tasted.  Within days of extracting my first honey harvest everything had been distributed to family and what was left sold out quickly.  There was so much interest from repeat customers about beekeeping and honey that, in 2012, I decided to start DrBeekeeper which a mission to share beekeeping knowledge on my blog and provide high quality honey and natural products to everyone.
Our Passion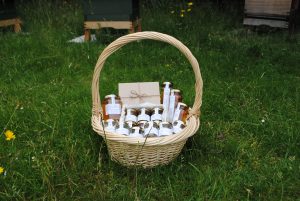 Being passionate about honey and travelling I explored different honeys from all over the world as I visited apiaries and honey producers in Spain and Italy.  I tried countless honeys and the most exquisite and delicious varieties made it into DrBeekeeper World Honey collection.  My
wife
joined
me on this mission as we set up stalls at specialist fairs across the country.  At fairs, we enjoyed sharing our love of honey with others and seeing the reaction when people tried our range of interesting honeys.  To learn more about bees, in 2013, I became a regular contributor to the British Beekeepers Newsletter writing my popular series about the history of bees from ancient civilisations to the modern day.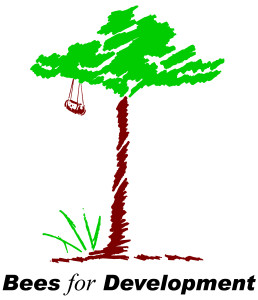 Today 
DrBeekeeper has expanded the range of products to include other 'Superfoods' from the hive as well as a range of delicious handmade fruit jams.  In 2014, we opened our first concession in London where our products are now sold on the high street.  The journey so far has highlighted to me the threats faced by bees and also the amazing potential of beekeeping to support communities and fight poverty.  That's why since 2015 we have committed to donating 10% of all profits to Bees for Development – a charity which trains and assists beekeepers around the world to help lift them out of poverty through beekeeping.   We continue to enjoy looking looking after bees and hopefully we can convince you to too!