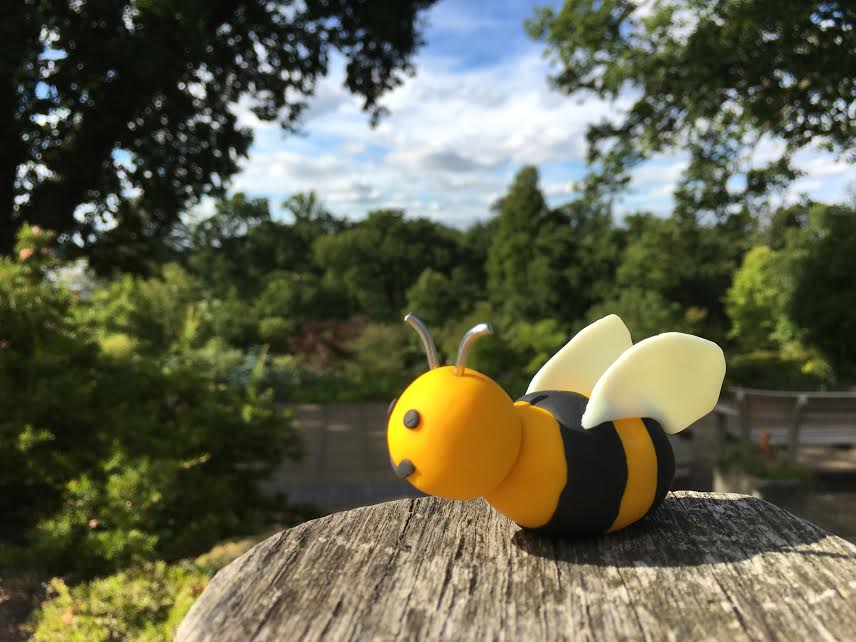 As you know, I love to travel and explore new places and it's nice to have someone to share those experiences with. So here's introducing my friend, Bertrand on our recent trip to RHS Garden Wisley in Woking, Surrey.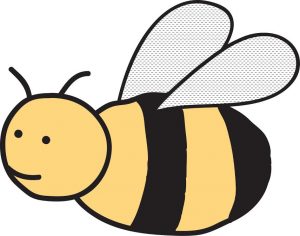 Bertrand and I had great fun exploring the range of landscaping on offer at Wisley and were particularly taken aback by the lily-spotted canal in front of the laboratory building and views from the rock garden.
Wisley is famed for its extensive range of planting including alpine and tropical specimens in the extensive glass houses.  What we particularly liked were the model gardens, which are designed to show how much can be done in small spaces It's the perfect place to come for ideas for your own garden. We certainly recommend a visit!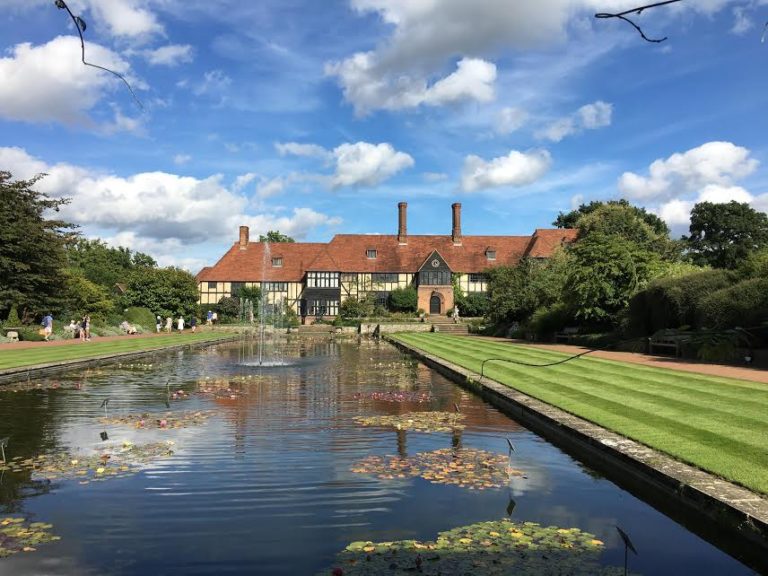 I wonder where we'll visit next?
Until next time,
DrB & Bertrand