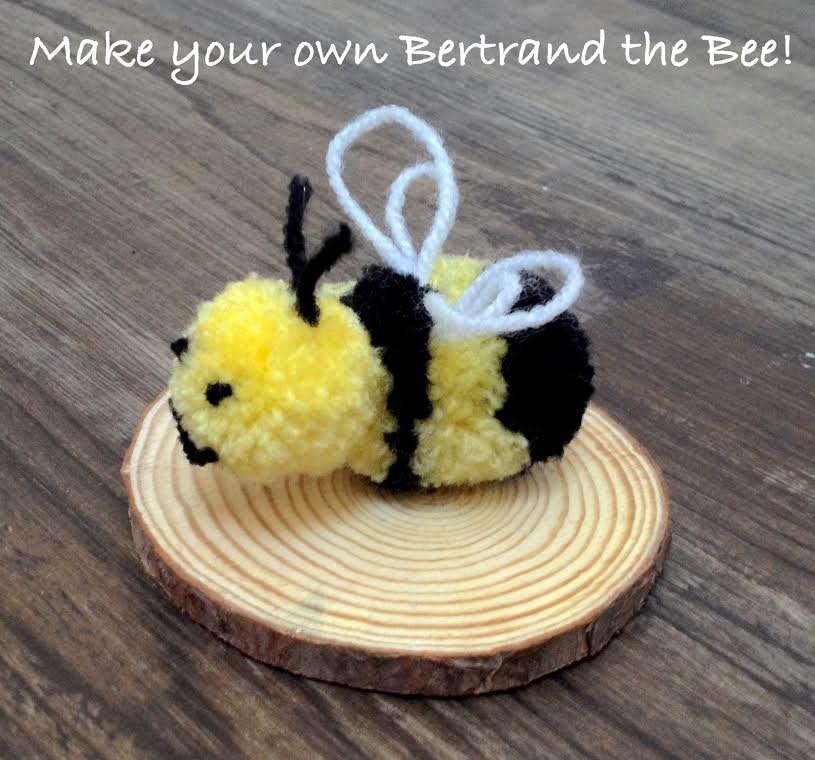 So you may not know, but this week (10- 16th October) marks UK Wool Week! Here at DrBeekeeper we love to support natural industries and UK manufacturing… and like honey, there's not many products more natural than wool! So we thought we'd celebrate wool by making our very own pompom Bertrand in beautiful woolen yarn!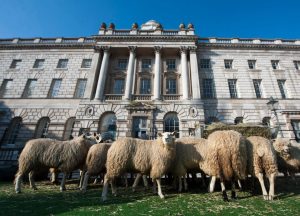 We hope you enjoy the easy tutorial. It's very simple and a perfect kids activity for the up-coming October half-term.
Find out more about The Campaign for Wool's annual Wool Week here:
http://www.campaignforwool.org/2016/09/16/woolweek-our-annual-feast-of-fleece-returns/
Enjoy!
DrB & Bertrand